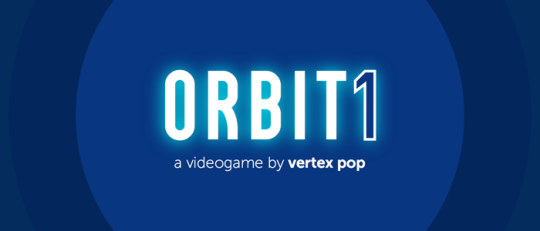 I finally updated Orbit1 with all-new retina quality graphics. Revisiting the game after all this time was really fun. I'm happy to see it plays just as well as I remember, and looks super crisp now!
What is Orbit1? It's a hyper-competitive multiplayer game for iPad played with just one button. Visit the game page to learn more.
Check out the update, tell your friends, and please consider leaving a nice review on the AppStore. It really helps!