Screenshots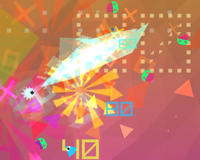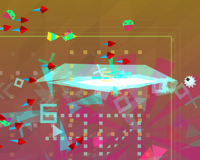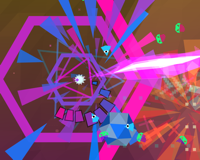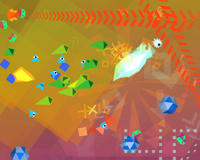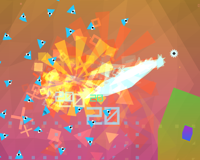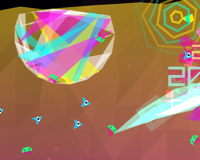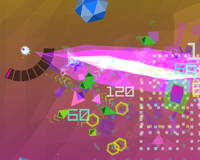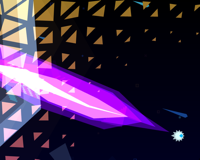 Member of the press? Check out the Presskit!
Buy It
WE ARE DOOMED is available on PlayStation 4, Xbox One and on Steam.
You can also buy it from:
System Requirements: Windows: Windows XP or greater. Mac: Mac OS X 10.7 or greater. A game controller is highly recommended, but not required.
Soundtrack
Love the music? Get the WE ARE DOOMED soundtrack.